WE LOVE STARTUPS
EAP is a platform that is designed for scalable, high growth startups looking for lean and sound strategies for the future.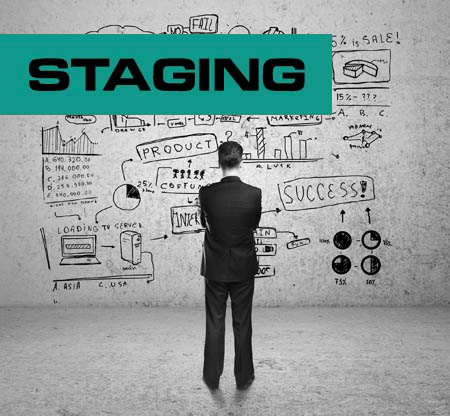 EVALUATE YOUR BUSINESS MODEL
Our team explores the details of your business, from financial viability to consumer satisfaction, to determine if the resources provided by EAP will be able to advance the seed of an idea to the forest of a fast­ growing, innovative firm.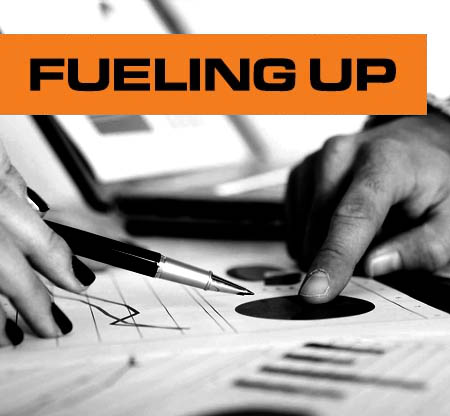 GET THE FUNDING YOU NEED
Perfect your plan and pitch to potential investors to receive opportunities for funding to continue research and testing to shape your future company.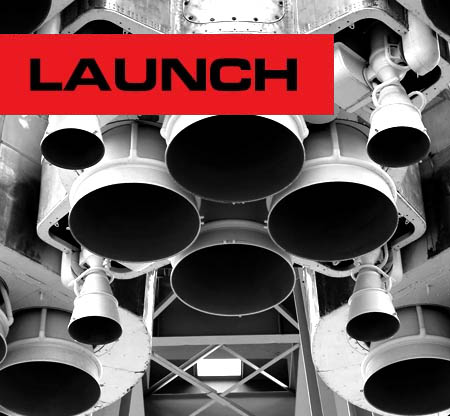 LAUNCH YOUR BUSINESS
Access branding, marketing practices and connections to ensure a successful and powerful launch of your business, signaling your transition from the nest to the competitive ecosystem of your industry.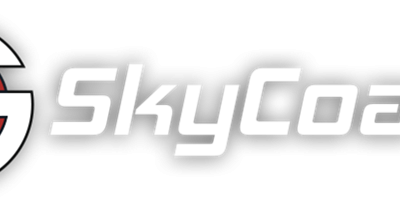 EAP portfolio company announces partnership to establish all-in-one sideline replay and video breakdown solution for youth and collegiate sports Shreveport, La. – Entrepreneurial Accelerator Program (EAP) portfolio company SkyCoach, the leading sideline replay...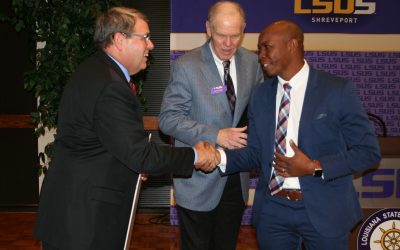 Students at three North Louisiana universities competed for prizes and startup assistance at BRF's Entrepreneurial Accelerator Program's (EAP) Grand Prix, a series of university business plan competitions held in November and designed to support student innovation....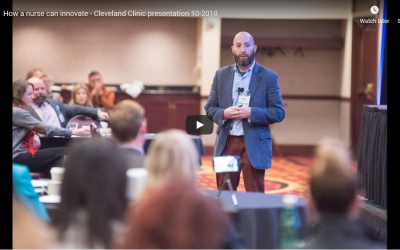 https://youtu.be/vYK69TVBxGw Nursing Innovation Summit for Cleveland Clinic in 2018 presented by Wayne Nix, sharing the story of how his entrepreneurial journey began, challenges encountered and motivation for other nurses.