WE LOVE STARTUPS
EAP is a platform that is designed for scalable, high growth startups looking for lean and sound strategies for the future.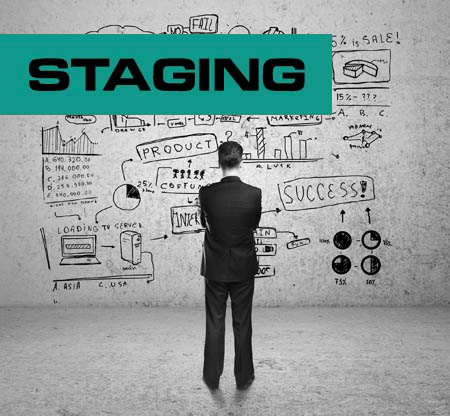 EVALUATE YOUR BUSINESS MODEL
Our team explores the details of your business, from financial viability to consumer satisfaction, to determine if the resources provided by EAP will be able to advance the seed of an idea to the forest of a fast­ growing, innovative firm.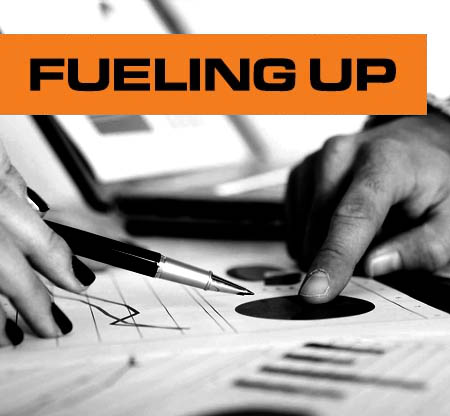 GET THE FUNDING YOU NEED
Perfect your plan and pitch to potential investors to receive opportunities for funding to continue research and testing to shape your future company.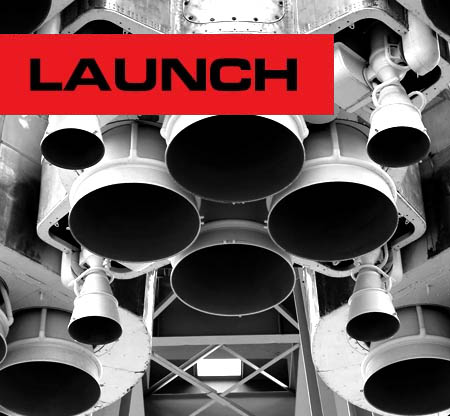 LAUNCH YOUR BUSINESS
Access branding, marketing practices and connections to ensure a successful and powerful launch of your business, signaling your transition from the nest to the competitive ecosystem of your industry.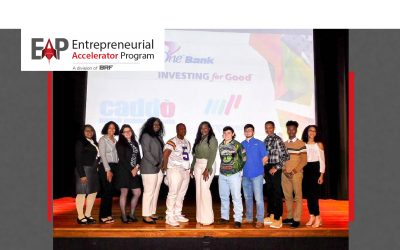 Eleven Caddo Parish high school students worked closely with several mentors to help spark their innovative ideas into real business plans. As a mentor in the Trust Your Crazy Idea Challenge (TYCIC), Julie Gilley, Business Analyst at the Entrepreneurial Accelerator...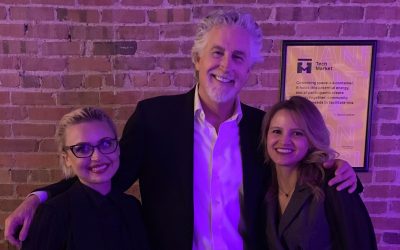 Tech to Market, the collaborative event of the North Louisiana Entrepreneurial Accelerator Program (NorLEAP) and Louisiana New Product Development Team (LA NPDT), brought in over 150 entrepreneurs and startup businesses looking...