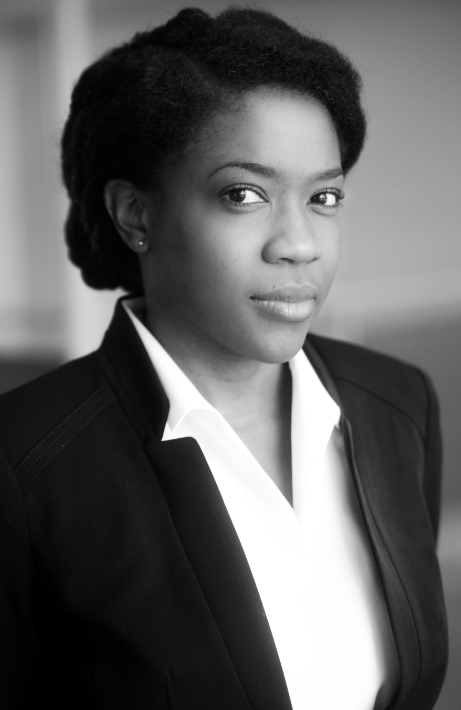 Job Title: Jr. Financial Analyst, Entrepreneurial Accelerator Program (EAP)
When I'm not at work, you can find me… : Cooking up my latest vegan concoction, cycling, or hanging with family and friends.
A book I recommend: The Bible. It's the greatest book I ever read!
Why I like working with Startups: For many, entrepreneurship can be a leap into uncharted waters. I enjoy the challenge of helping them navigate their course.