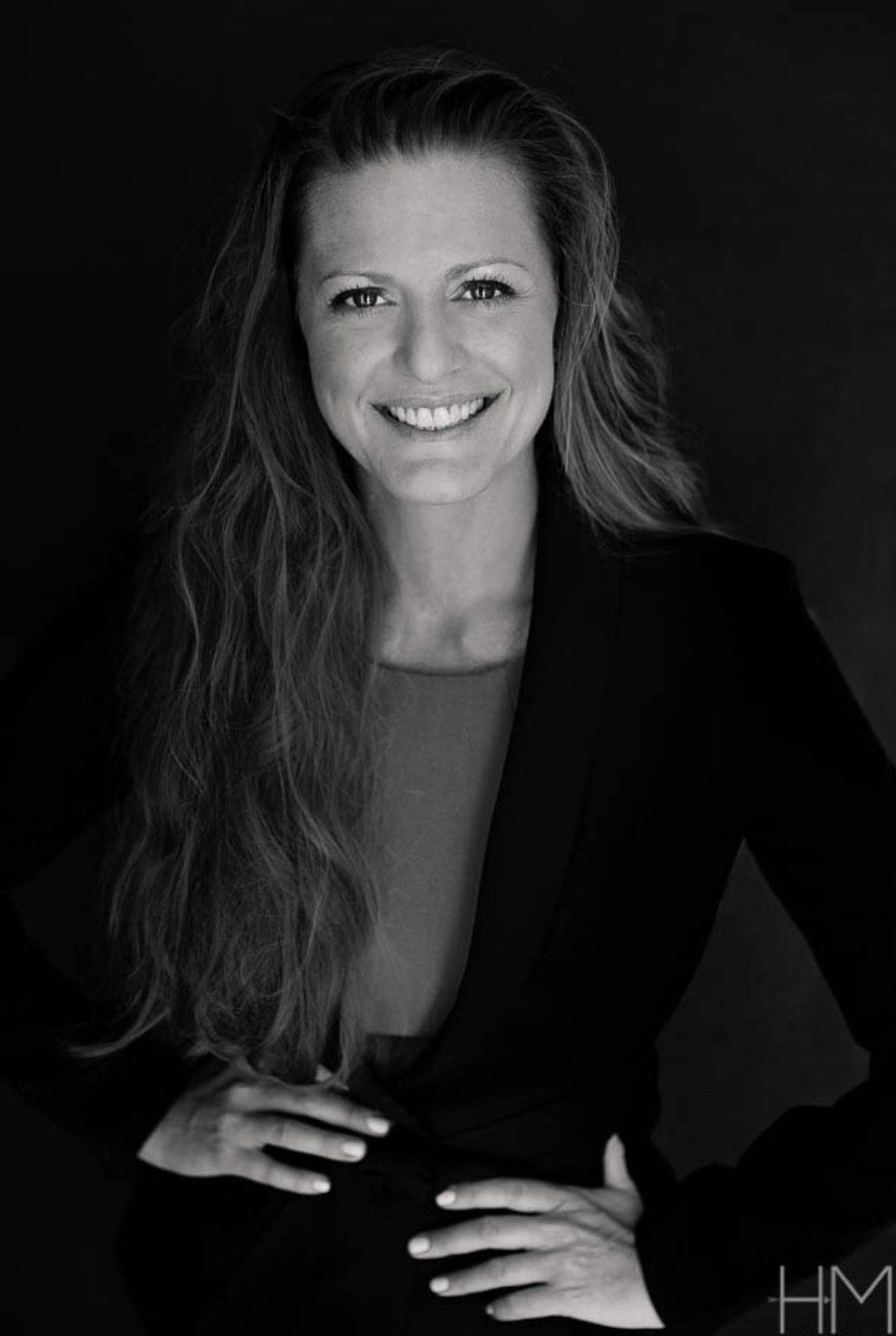 Job Title: Financial Analyst, Entrepreneurial Acceleration Program
When I'm not at work, you can find me…: Running and lifting weights, entertaining and cooking for friends and family, or in the woods.
Favorite Quote: "The art of life lies in a constant readjustment to our surroundings." -Okakura Kakuzo
A Book I recommend: Where the Sidewalk Ends –Shel Silverstein
Why I like working with startups: Startups draw in people with deep imaginations and a never-ending drive. It is exciting and energizing to work with those type of folks.