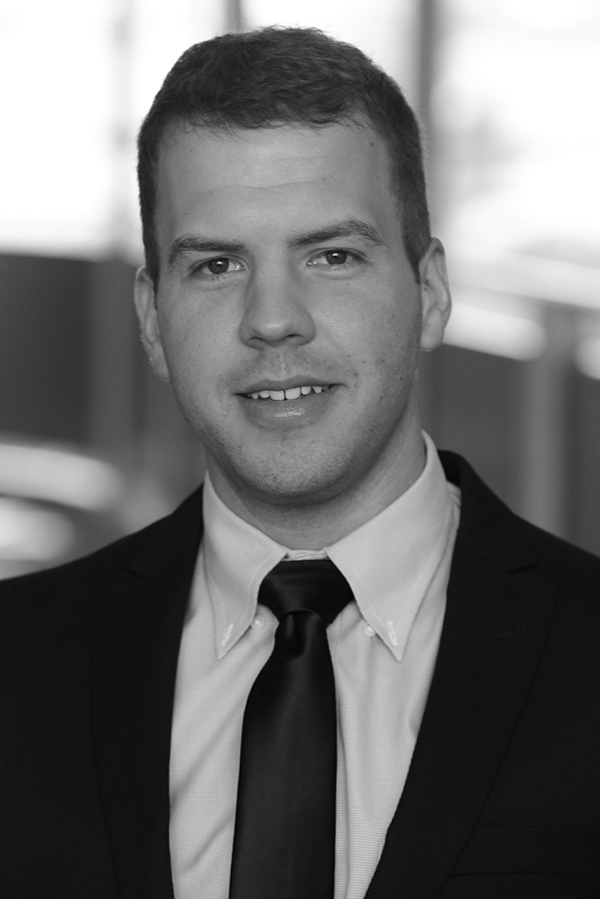 Job Title: Financial Analyst, Entrepreneurial Accelerator Program
When I'm not at work, you can find me…: Working out, reading, or watching football with my brothers.
Favorite Quote: "Throughout the centuries there were men who took first steps, down new roads, armed with nothing but their own vision." Ayn Rand
A book I recommend: Man and His Symbols by C.G. Jung
Why I like working with Startups: I am constantly challenged to take a business idea and make it a reality.