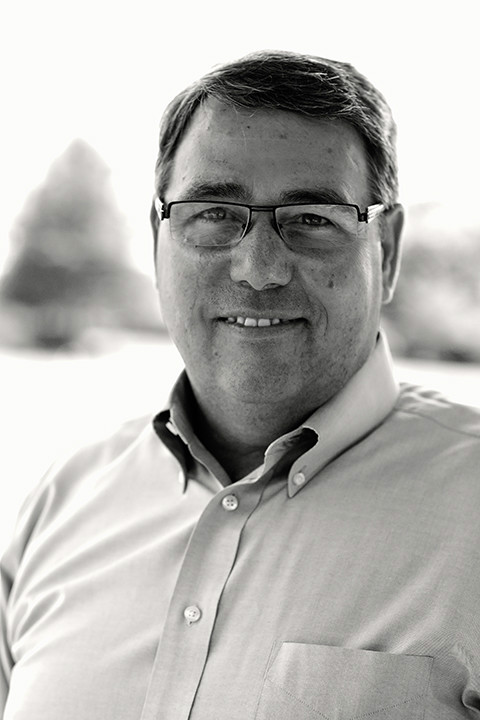 Job Title: Executive Director, Entrepreneurial Acceleration Program (EAP).
When I'm not at work, you can find me… : Hunting, fishing or doing something outdoors.
Favorite Quote: "Great leaders are almost always great simplifiers, who can cut through argument, debate, and doubt to offer a solution everybody can understand." –General Colin Powell
A book I recommend: Great by Choice by Collins and Hansen
Why I like working with Startups: Every Startup is a new challenge.